Yep, you've read that right. We can be a bit cultured when we want! So how did we find ourselves inadvertently at a poetry evening? It had a smattering of stand-up comedy of course!
I'll be honest, I thought it was more comedy heavy so was a little apprehensive when I got to the venue and enquired about the comedy night which led to a blank expression from the barman and a response of;
'you mean the poetry night?'
'erm, is it not comedy?
'No I don't think so'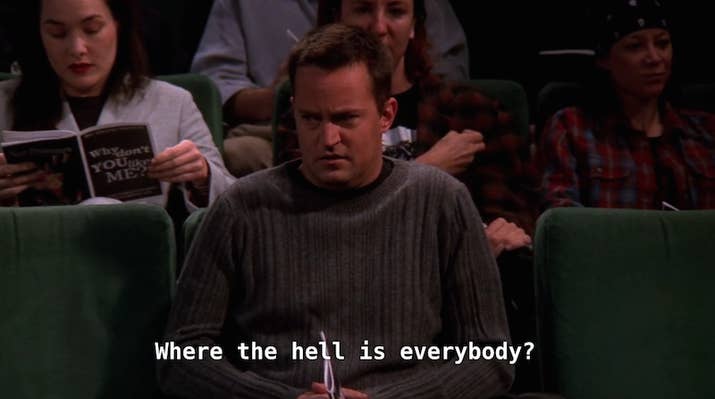 Luckily I knew there was at least a few comedians on the bill and by this point I'd invested £5.10 on a pint so was I now in it for the long haul! I took my Punk IPA and headed upstairs to the mezzanine area of Brewdog.
The event was initially meant to be at the Old Pint Pot in Salford however due to new management they found themselves without a venue with only 4 days to go, luckily Brewdog stepped in and provided a very hipster surrounding and a decent enough space for the night.
The gig was free entry, however there was a box for donations in aid of the Mustard Tree charity (more information on the charity can be found here) and there was also a raffle of some great prizes included a bottled of Mancunian gin and 2 tickets to The Comedy Store.
I settle into one of the booths and play on my phone until the room starts to fill up and the compere for the evening Rob Steventon begins to do his soundcheck before getting proceedings underway.
Rob begins the evening by warming up the crowd with some jokes and anecdotes and some of his own poetry. He announces the running order and there's an eye watering 15 acts including 4 comedians; Jo D'arcy, Ash Preston, Si Machin and Claire Keegan (Claire having the unenviable task of closing the evening when the crowd was 3 hours worth of drinking deep and were a little bit more rowdy).
Here is a taster of one of our favourite acts from the evening, Josh Meredith from The Potty Mouths with his poem entitle 'Hull'.
But most importantly, did I enjoy it?
Indeed I did! Although slightly away from the norm and by no means would I ever consider myself a poetry expert or enthusiast, regardless of this I had a great time! It helped that a lot of the poems were humorous and on an array of subjects ranging from Manchester, Hull, self-defecation to butt plugs.
Despite being in the unfortunate position of being on the front row and having the words scrotum, poo, and God shouted in my face (not all the same poem!) I had a great evening.
I won't even attempt to review the acts on show, however I will say it is a great event and for a brilliant cause. The evening also gives local comics a chance to peddle their wares in front of the new audience and had a great line-up last night and has boasted some great comedians in the past including Simon Lomas, Tony Wright and Danny McLoughlin.
Punk in Drublic is held twice a month at Reasons to be Cheerful cafe in Chorlton and Brewdog Bar Manchester. For more info on upcoming events check out their Facebook page.